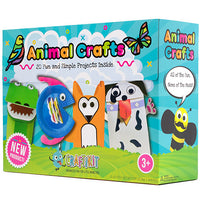 20 Simple & Fun All-Inclusive Crafts
Includes 5 Paper Bag Puppets, 5 Paper Plate Projects, 4 Tissue Paper Animals, 5 Card Tube Animals and a Mystery Craft!
Shop Now
Super Organized and Mess Free
Each craft project comes in its own envelope, with everything you need to create each art project. Choose only the project you want to do and tuck the rest away for another day.
See More
Multi-award winning craft kits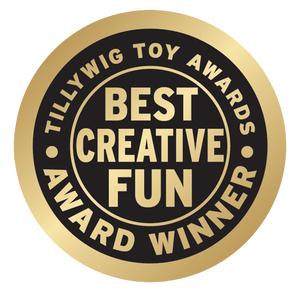 Best Creative Fun
Our Animal Craft Kit won the Tillywig Toy Award which recognizes products that are exceptional for the ways in which they inspire imagination and creativity.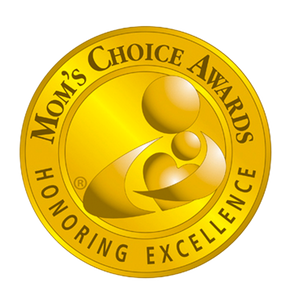 Gold Award
Our Animal Craft Kit received Gold in the Mom's Choice Awards® program which is globally recognized for establishing the benchmark of excellence in family-friendly products.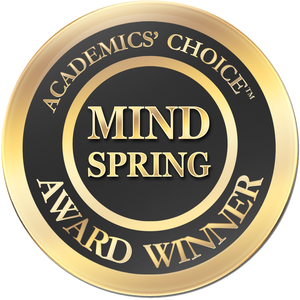 Mind-Building Excellence
Our Animal Craft Kit was received an Academics' Choice Award for mind-building excellence, and for producing a top-quality educational product.